ABOUT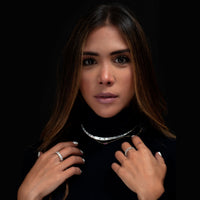 "We believe that every diamond tells a story. We are committed to add up a touch of sophistication and personalization to all of those who value jewels and recognize it as a synonym of grace and elegance. For us, more than a gem, jewelry creates a legacy that transcends generations".
CONSTANZA VIERA
About Diamond Tales
Diamond Tales is a Luxury Jewelry Shopping Experience and a Private Consultancy Company that believes in the power of a legacy and the beauty of the story that is behind every gem.
Our founder and Diamond expert Constanza Viera offers a guide through curated designs to find the exceptionally-made jewel that adapts to your needs, taste, and budget. Moreover, Diamond Tales is a collaborative brand that partners up with high-end Jewelry to launch exclusive capsule collections.
With over five years of experience, Diamond Tales takes pride in providing transparent, educational, and entertained experiences. "We celebrate milestones, special occasions, moments of love, joy, and happiness that will bring meaning to your story with a tangible piece; it brings a legacy to life that will last forever."
I am a contributor on Wedding Forward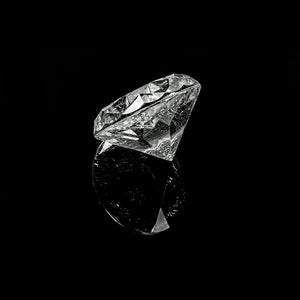 Integrity
Our professionalism generates trust. We understand that jewelry is precious beyond just the materials and endeavor to make your experience with us as exceptional as the moment you are celebrating. We create real connections with our clients.
Expertise
We guarantee an outstanding experience due to our knowledge of the industry, credentials, continuing education, high ethical standards, awareness of ethics, and our passion for jewelry.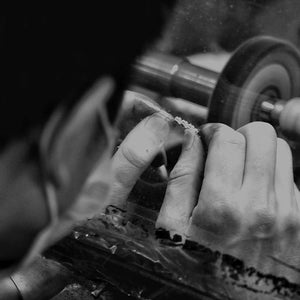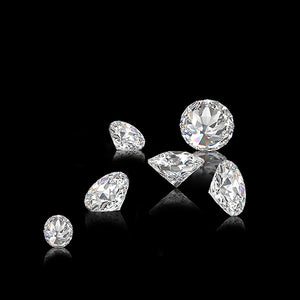 Enduring Value
We offer quality experiences with high-quality jewelry for special occasions that are skillfully manufactured, exclusively designed, and special in order to last forever.
Our Mission
"We aim to bring meaning to a special moment with durable and exceptional jewelry pieces. Memories, just as jewelry, creates an impact that will last forever."
Our Vision
Diamond Tales strives for excellence in unique and high-end designs as well as innovation in modern jewelry pieces. Our approach is to find or create quality products that are destined to last through each customer's lifetime.