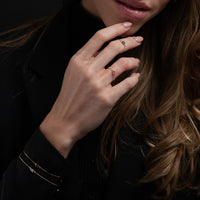 ABOUT DIAMOND TALES
"We aim to bring meaning to a special moment with durable and exceptional jewelry pieces. Memories, just as jewelry, creates an impact that will last forever."
Diamond Tales is a Luxury Jewelry Shopping Experience and a Private Consultancy Company that believes in the power of a legacy and the beauty of the story that is behind every gem.
READ MORE
PROCESS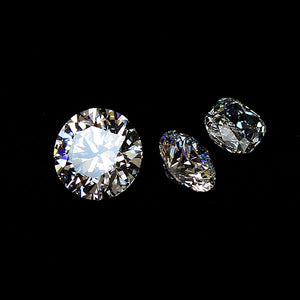 1. One-on-One Talks
Let's talk! We offer free consultations on the phone or in person with Constanza in order to advise you about the jewelry piece you want to bring to life. We also offer WhatsApp chat and Email if that is easier for you; Constanza and her team will be happy to assist you anytime for a comfortable and efficient experience from the comfort of your home.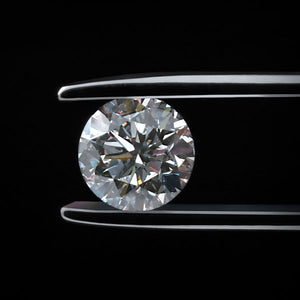 2. Curated Experience
Leave it to the experts. After learning more about you and your partner, our team of gemologists will hand select a curated set of diamonds and other gemstones that fit your style and need. Through this experience, we will work closely to ensure the highest quality and best value for your piece.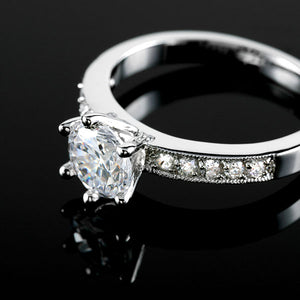 3. Styling and Design
From bespoke designs to jewelry styling, Diamond Tales is here to find the perfect piece for you. After an experience tailored specially for you, you will be able to purchase a piece from an expertly-curated selection or create a one-of-a-kind piece that will transcend in time.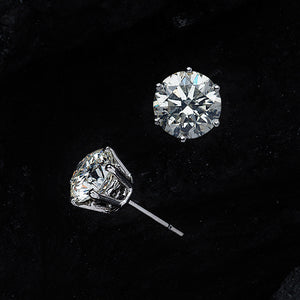 4. Capsule Collections and Jewelry Solutions
Diamond Tales is not only a GIA Diamond Grader, but also a Jewelry Designer. Constanza has created beautiful capsule collections such as Prisma with fellow designers that are available to ship right away. Additionally, we offer jewelry solutions as a complement to your Bridal, Fine, and Bespoke jewelry, such as cleaners and travel pouches. These will be essential to keep your beautiful pieces safe at all times.
Q&A
Get to know more about the brand, the experience, and everything involved in Diamond Tales.