PRISMA
With over five years of experience, Diamond Tales take pride providing transparent, educational and entertained experiences. "We celebrate milestones, special occasions, moments of love, joy, and happiness that will bring meaning to your story with a tangible piece; it brings a legacy to life that will last forever."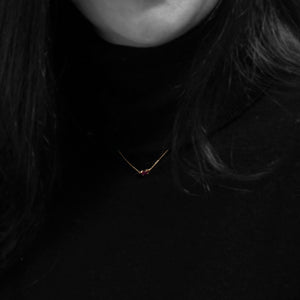 NECKLACES
As all elements on Prisma collection, the Birthstone & Gold Necklaces are handmade with delicates gems finely crafted with an exquisite 14K gold chain by professionals and designers that guarantee the finest quality you deserve
SHOP NECKLACES
BRACELETS
Very appreciated piece in the Prisma collection, the Birthstone & Gold Bracelets are delicate and beautiful personal jewels. Handmade by professionals using the finest gems and a 14K gold gorgeous chain
SHOP BRACELETS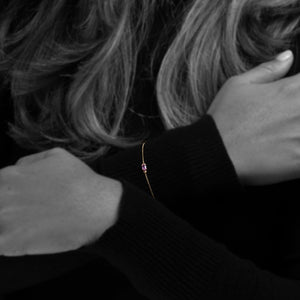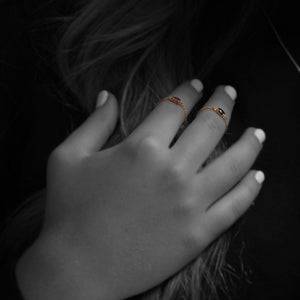 RINGS
Rings are maybe the most used jewelry piece, that is why the Prisma Collection´s Birthstone & Gold Rings are perfectly crafted with a finest Birthstone gem on a delicate 14K yellow gold chain and has the highest quality handmade jewelry certificates in the U.S.
SHOP RINGS